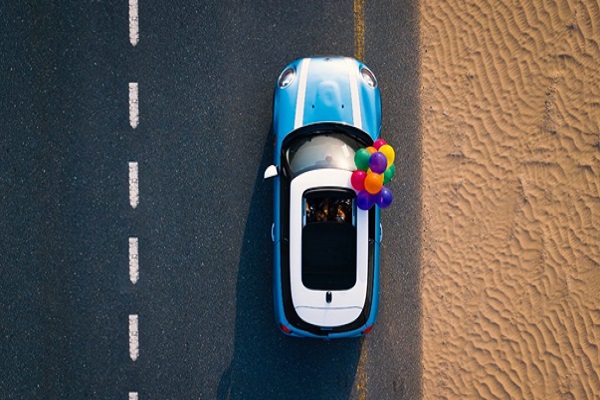 Luxembourg company Moovee has incorporated on-board telematics into its fleet vehicles.
The telematics tool Moovee Fleet has enabled companies to follow their fleet in real time and optimise their TCO with maximum impact on various items of expenditure.
In attempts to optimise further their fleet, the young Luxembourg company, that specialises in the management of vehicle sharing in companies, has added on-board telematics. This innovation will allow the precise tracking of equipped vehicles. Moreover, the on-board beacons collect mileage, fuel consumption and information on the quality of driving thanks to « accelerometer » sensors. The data is then sent in real time to the servers and retrieved in dashboards through an interface allowing fleet managers to obtain an accurate and efficient view of their vehicles. 
Moovee has similarly opted for a clear and simplified offer through a package of comprehensive services, including geolocation, eco-driving and fleet management and maintenance. Data collection and retrieval is done in accordance with the privacy of employees and with the recommendations of the CNPD. The installation of these solutions is possible on all light and commercial vehicles equipped with OBD socket at a tariff of €13.90 per month.
Finally, to support companies and their employees, Moovee will offer specific theoretical and practical training, as well as training on the implementation of mobility policies and awareness of eco driving.
Moovee has offered its services to companies across Luxembourg since 2018 and intends to conquer a larger market in France and Belgium this year.